To see letter's from the Pastor, click here.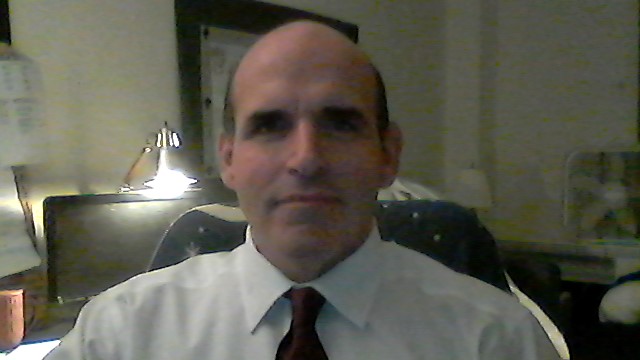 For those of you who do not know me, my name is Rev. Brian Donovan. I was ordained on August 29, 2020 with the United Church of Christ, Midcoast Maine Association. I have been serving the First Congregational Church of Salem since July 1, 2020. I am also serving as the Member-at-Large for the Rockingham Association of the UCC on the Executive Committee.
I earned a BA in English and an unofficial Creative Writing minor in 2014. Following this education, I went to seminary at Andover Newton School of Theology (ANTS) in the fall of 2015. During that first semester, ANTS started to move to Yale. Thus, I transferred to Boston University School of Theology (BU STH) for the remainder of my seminary training. While at seminary, I focused my courses on pastoral leadership / education, interfaith / ecumenical engagement, and conflict transformation. I even took a second year of supervised internship at the Union Church in Waban (UCW). As of May 2019, I earned my Masters of Divinity from Boston University School of Theology. During this last year, I was the president for the UCC student group known as COMMA.
My experience in pastoral minister goes back quite a few years. As I have been a pulpit supply minister for many churches since round 2015. Plus, I was the Interim minister for two Methodist Churches, Broad Cove and Waldoboro United Methodist, during July and August of 2018.
Finally, I would like to share that I take the words we say each week – very seriously. It is the core of my belief in God and the faith SHE/HE teaches through me every week. The words, no my promise, is "No matter who you are or where you are on life's journey, you are welcome here." I hope this fellowship may be a welcoming place for you and your family.
Feel free to contact Pastor Brian via email at pastor@fcc-salem.org or call the church office at 603.893.3421.