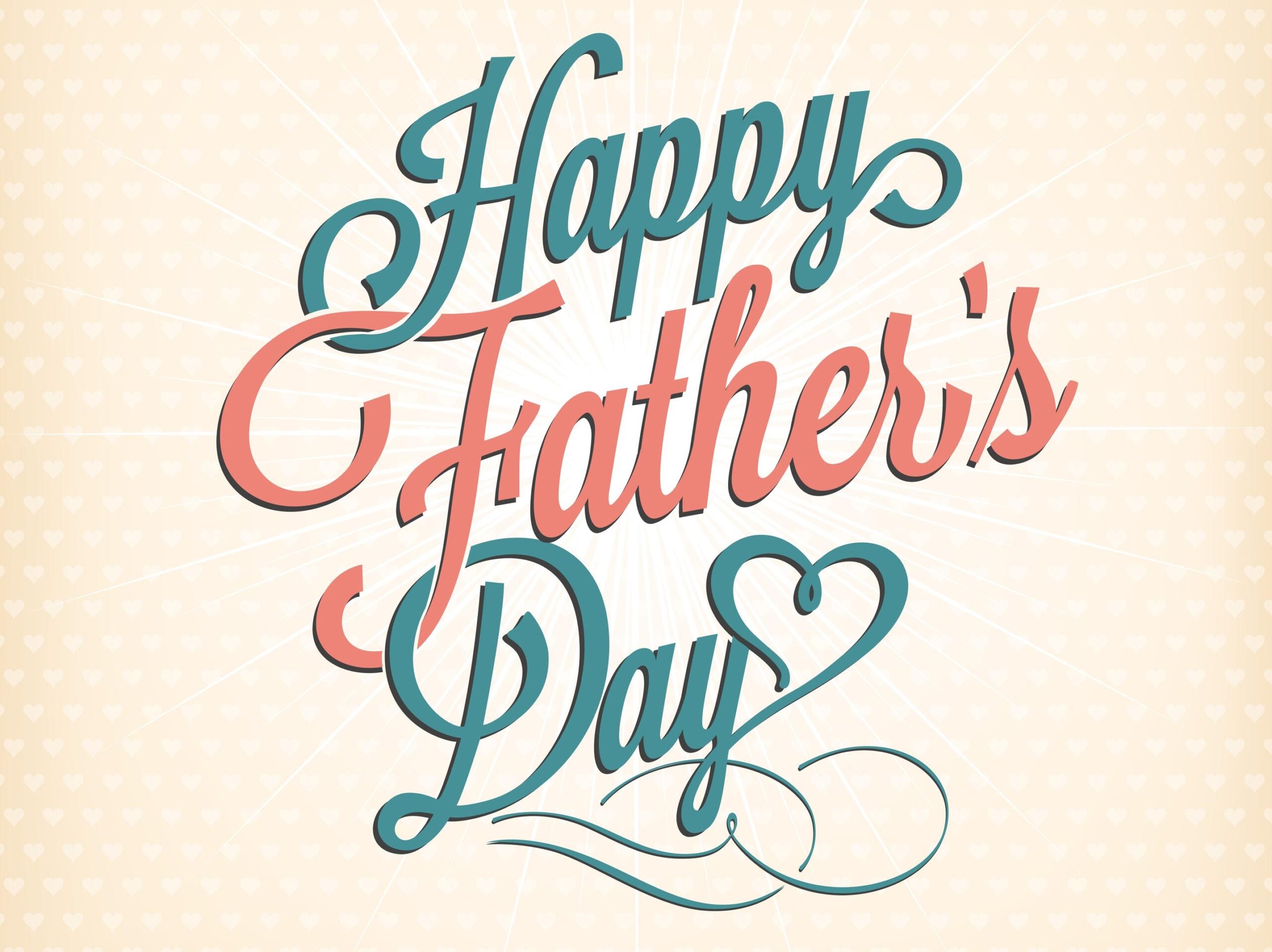 Presented to the First Congregational Church of Salem June 20, 2021
It is difficult to look out our front door and not see there are storms raging in the world – perhaps not the torrential downpour we had on Tuesday evening; but there are storms. Storms of clashing ideologies, or thoughts. We can see these divisive storms in discussions over Critical Race Theory in our schools, immigration in our country, or racial justice in our world. We saw these storms brewing during the pandemic in relation to masks and vaccines. We have felt these storms rage in equality issues around gender and sexual identity. Yet, through all of these storms. These storms of clashing ideologies, one thing seems clear: people are letting fear overcome their faith. The result of this tragedy is more and more violence, more and more othering against "those" people. "Those" people who we disagree with, or feel are oppressive, more and more silencing. It does not seem to be getting better, only worse, as our society comes back together.
That said, perhaps I am wrong and these lightning strikes from the storms of conflicting ideologies is not only fear. Perhaps, it is also anger, mental illness, or just simple hate. Perhaps, it is a combination of all of these issues. Yet, whatever the cause it seems clear to me that fear is also involved. And to this affliction, I believe there is only one beautiful answer taught to us by our fathers and those who represent fatherhood in our lives. The blessing given to us by God and granted lovingly to the beloved people who teach us the lesson of how to always have more faith than fear in the middle of any storm.
Before we continue would you pray with me
Holy God – open wide our hearts to the gifts of fatherhood and the love You reveal through Your beloved – our fathers and those who have fulfilled the roles of fatherhood for us throughout our lives. May the words from my lips and the faithful meditations on all our hearts be pleasing to You God.
Now beloved, the flashes of lightning I am witnessing include an increase of mass shootings over the last week – twelve since last Sunday; an increase in judging people as good or bad over the last few months based solely on a perceived racial – sexual – or gender identity. This reality can be seen when sitting Mayor, Lori Lightfoot, refused to do anymore interviews with white reporters. I have also witnessed an increase in silencing voices over the last few years. For, a common argument in the universities is that "you do not have any right to speak about an issue unless you are of a particular identity." To all of these varied lightning strikes, I wonder what people are afraid of – what do they fear when they silence a male identified voice in regard to a discussion on abortion, when an African- American mayor is openly racist against reporters, when people resort to violence instead of discussion. What are people afraid of and why has that fear grown larger than our faith to endure – our faith to trust one another – our faith in God?
This conflict of today though is remarkably similar to the one which the disciples are dealing with in our scripture reading from the Gospel According to Mark. Here, we witness Jesus and the disciples leaving the crowds to go to the "other side." There are other boats, yes; but they are alone on the water and Jesus is asleep in the stern. Therefore, I believe the disciples in this passage are a metaphor for everyone who feels separated from a supportive community. Everyone who feels alone or feels like they must be fiercely independent while being called to confront the storms of life. Everyone – regardless of gender, identity, or ability to have children, who feels alone in their struggles. From personal experience, I have seen my father embrace this reality at times. For you see when he came down with cancer my father did not rely on his family, friends, or the church. He was fiercely independent, and I witnessed him become more and more alone until finally fear held him in the last days of his life. Fear held him and my father turned away from God, family, and even himself. Now, beloved, please know I am not criticizing my father because he could not seek support – some people simply cannot. But much like the disciples my father grew more fearful when facing his storm because he faced it alone.
Yet, when this happens there is Good News that is also revealed in this passage from The Gospel. The Good News revealed by Jesus when he rebukes the disciples for their fear. For in this moment, he reminds them and us that there is no reason to fear; for, we are not alone. God will quell the storms in our life, and we are called to have more faith in God than the fear we feel from any storm. The theologian Pheme Perkins confirms this point by stating that this passage is meant to "reassure (the faithful) that Jesus has the power to save believers even in the worst circumstances" – in the worst of storms. Even when our community is apart. Even when the storm is raging. Even when you do not see God amongst you because of the growing fear – you are not alone as long as you have faith in God. This gift is one we do not always see in our fathers who appear fiercely independent. But it is the gift we witness in our beloved fathers who are faithfully independent. Our fathers and those who take on the role of fatherhood by keeping their faith in God especially amongst the storms. I have seen this truth in many of you – you who are walking through the storms with me – you who are the "tough old birds," you who are the stoic independent souls whose faith brings you here physically and virtually to worship God – even though the storms are raging outside. To all of you, I say well done – well done faithful souls.
This said, beloved, there may be a time – a time when even the most faithful of us feel the fear grow in our life. Grow larger than our faith. Grow to the point where we are shaking Jesus while yelling "do you not care that we are perishing." In those moments, beloved, I pray you will remember God does care – Jesus is with us – and the words of another one of our fathers. The father of the Church of Corinth – The Apostle Paul. Remember his words; for, he reminds us how to have faith once again in these storms of life. We can see this truth in the Second Letter of Paul to the Corinthians when he responds to a congregation engaged in a storm of ideologies. The people of this church have begun following the "super-apostles" and have lost faith in Paul's teachings of Christ. To this reality, the author writes this letter, attempts to quell the storm of differing ideologies, and end the division being created. Yet, the father of this church, Paul, does not choose to place obstacles or restrictions in the way of the Corinth community. He does not demand they follow his teachings instead he lets go – trusting faithfully. Faithfully believing in his parishioners to follow Christ as he taught them and beloved this sign of faith – this Good News – this trust is revealed to end the storm raging when the Corinthian people reconcile with God. For, the storm of ideologies is quelled, a truth we know for the Corinthian church continued to prosper in the teachings and faith of Christ. So, when our fear grows in the midst of the storms, I pray you will hear these words and let go – trust in God and one another – For trust is the blessed way back to faith amongst the storms.
Finally, the third lesson of faith is also revealed by the Apostle in our passage. The lesson or guidance on how we can embrace faith when the fear grows.He reminds us to remain in "purity, knowledge, patience, kindness, holiness of spirit, genuine love, truthful speech" throughout the storms that rage in life. Through the "beatings, imprisonments, riots, labors, sleepless nights, and hunger" the author endured these storms. Endured not because of an inner strength but because of faith – faith within himself – the faith that comes from God. I believe we have seen this endurance in our own fathers or figures of fatherhood throughout our lives. The beloved people who reveal this Good News as they struggle with all the storms life throws at them. The beloved who do not let fear rule their lives or let it be greater than their enduring faith. Let us rely on their examples and follow these lessons of our fathers. Especially, their teachings of faith – A faith in God which is strong enough to drive out fear and quell the storms raging outside our doors. May you hear these truths and embody the lessons of our fathers which teach us how to have an enduring trusting faithful independence in God; so, we may all have more ways to celebrate fatherhood and worship God, the father of us all. In the name of Jesus who reveals the Way, Amen.