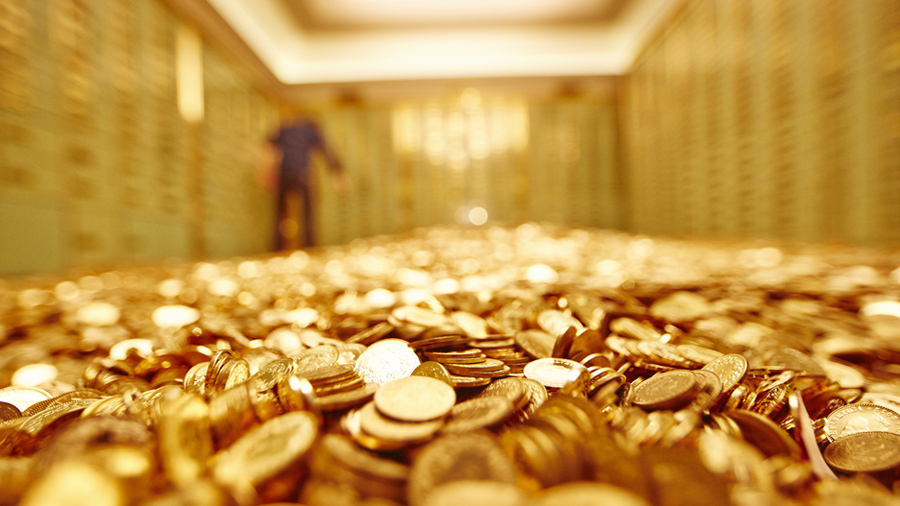 Good morning Beloved,
Warmest greetings of Love on this Sunday morning. I pray you are all whole and well. Yet, as I offer this simple prayer I know that many people in our world today are not well. They are not well mentally, physically, and especially spiritually. People are not whole as they struggle with some part of their life. Yet, this reality, beloved, is the point: we are not partial beings. We are whole individuals which require us to care and maintain every part of our complete being, to be healthy. We need to care for our bodies and minds – our emotions and our finances – and yes we must care for our spiritual connection to God. Sadly, many people today do not care for every part of their whole selves. This unhealthy truth is apparent amongst many of our brothers and sisters in the world.
Now perhaps, this thought came to me as I witnessed the healthy choice of Simone Biles to step down in the Olympics last week due to stress. And I must say blessings and peaceful wishes to her for discerning what she needed to do in order to be healthy. Sadly though, Biles is rare. For most people cannot even see the breadcrumbs of their struggle let alone the illness which is growing in them and throughout society. Although there are a variety of examples, one bread trail is particularly relevant to today and it grows into the illness of greed.
Now, the illness and sin of greed can be for power and superiority, to force our will on others, or for the simple accumulation of wealth. It is an illness which places the "I" as the most important aspect in every situation. "I want it; so, I should have it;" "What's in it for me;" or "you have it; so I should (even though I refuse to work)" are some of the various breadcrumbs which I have heard over the years. Breadcrumbs which reveal there is an illness of greed within our society. But, the strange thing is that this illness is in our society – not, as far as I have seen within our fellowship, Thank God.
These thoughts, beloved, are leading me to one conclusion: perhaps there is a cure for the illness of greed which we know here, in this community of faith. Perhaps the cure to society's illness is in something we do or rather believe in differently. I wonder if that cure lies not in us but in who we believe to be the "I" of our lives. Who is your "I," your Hero(ine), your "I AM"? Perhaps, this truth and cure given freely to other people within our society will help heal their spiritual side; so, they too may be whole and well in the loving hands of our great "I AM," God.
With thoughts of Love,
Your pastor, Brian
As always please call (207-350-9561) if you need anything. For the remainder of the summer, I am shifting my pastoral care hours to Tuesday and Wednesday 10:30 – 6:30; Thursday and Friday 8- 4. I may be writing from home on Mondays but feel free to stop in to the church if the outside light is on, for I am here. Many blessings and Love, always.