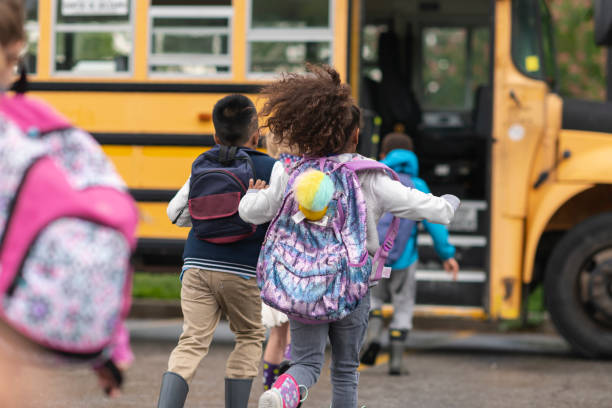 Hello beloved,
I hope you are all doing well and enjoying these last few weekends of the summer. These last few weekends as our young adults head off to college and our youth prepare for the new school year ahead. I was thinking about this time during the week and I have to admit that a small smile came to my face. How wonderful and exciting this time of year always was for me. The time when I did not know exactly what to expect as my family went school shopping for clothes and supplies. When I did not know exactly what I was going to learn or who I was about to meet. The time of endless possibilities. I love that feeling and gift; and, it is a gift to me. It is the same feeling I have now, everyday, as I wake up. The endless possibilities of the day ahead.
Sadly, not everyone has that feeling of endless possibilities. Some people feel stuck – trapped – lost. Many of us have felt that way over the years due to depression, addiction, bad relationships, abuse, economic insecurity, skin color, or even body structure. To anyone who is or has felt stuck – trapped – lost, I am sorry that you had to endure this feeling in your life. It does not feel good and for that I am sorry. Still, the child inside of me cries out and reminds us that there really are endless possibilities for all people. It is that child inside of me who sings the song of hope: "whoever is joined with all the living has hope" (Ecc. 9:4). It is the child inside of me that reminds me how I found my way out of feeling stuck – trapped – lost.
It is the wonder of a new day that God has created – new friends to share the day with – and the new person I am about to become. I was able to find my way out of that dark place because I remembered to love God, my neighbor and myself. And myself for how I have been created. Not perfect but accountable for my decisions and failings. I found my way out because I learned how to try better each day and forgive myself when a mistake was made. Now, beloved, this particular path may not work for everyone and I left you with very broad strokes because so many of these dark places are different. My way may not help you directly especially as there are some things we simply cannot change in the world no matter how hard we try.
However, there are in the midst of this story three truths which I believe will help us all in those dark times of our life. 1. Love and loving God, our neighbors, and ourselves will help you find your way out. 2. We each have a choice. It does not always feel that way; but, it is there. For, God has made a way for everyone in this world. Remember, whoever is joined with the living has hope. 3. Each day that God creates brings endless possibilities for us all. It is our choice – ultimately – whether to follow the way back to love or remain in despair. Even a phone call – a message – a small "help" is a choice which I, for one, will always answer. One which I believe everyone reading this will answer. One which I hope you will answer, even if the words come from your lips.
May we all consider how we can answer the cries for help and despair in this world – answer them with all the Love God has placed within our hearts. So, everyone in the world can feel the small child inside, excitedly waiting for the endless possibilities of the day ahead.
With all of God's Love
Your pastor and teacher, Brian
During this summer, let us consider and remember to love God each day. Remember love and faith are not just feelings but actions we do every day. Feel free to text, call, or email me always to share as I am here to support you and your relationship with God wherever you are on the journey. My number is (207-350-9561) if you need anything or simply want to talk. Next week, my pastoral care hours are Tues. 12-5, Wed. 11-3, Thurs. 10-2. Many blessings to you all.