"Rather, a person is a Jew who is one inwardly, and real circumcision is a matter of the heart—it is spiritual and not literal. Such a person receives praise not from others but from God."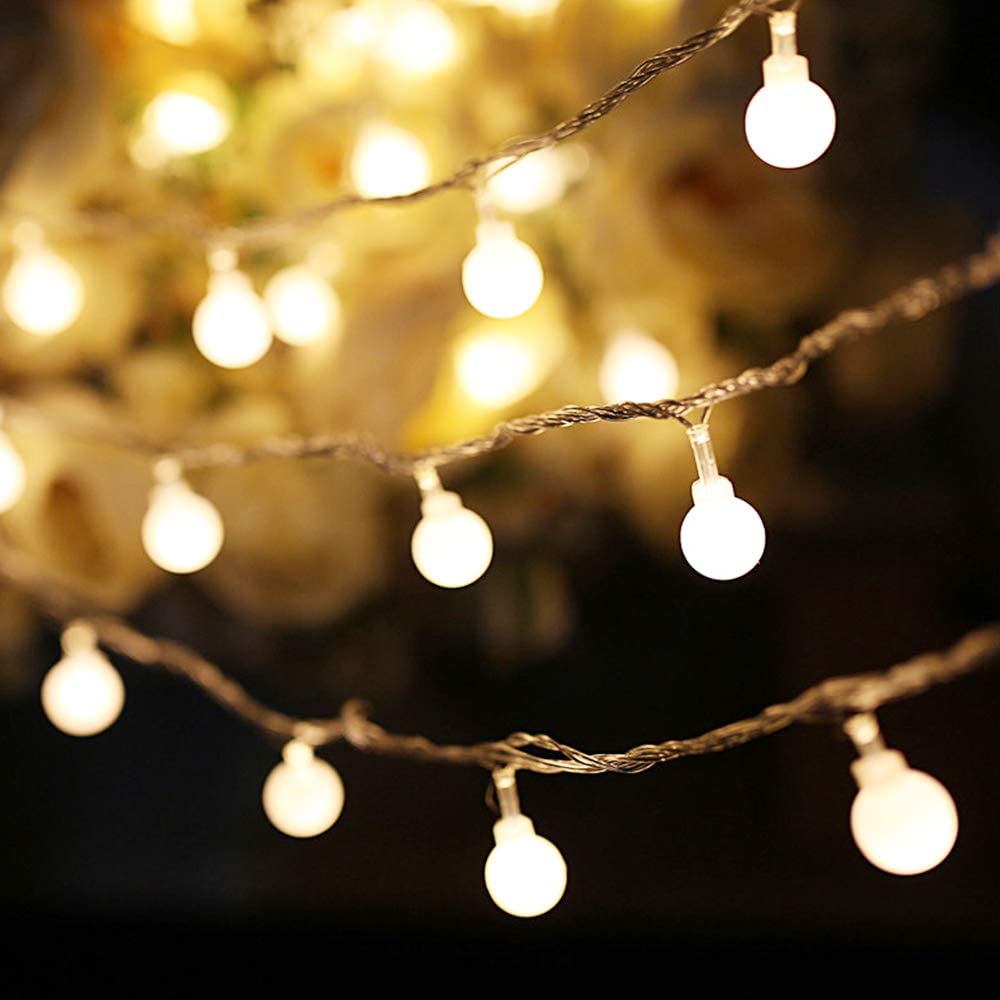 Hello Beloved,
I pray you are warm and safe as we prepare for our first snowstorm of the year. Moreso, I pray all the decorations you wish to hang outside are hung and ready to warm your spirit in this time of Advent, for the snow is coming. I thought about this prayer today as I went into the sanctuary and witnessed all the beautiful decorations wonderfully hung this week. How beautiful our home is at this time of year, especially. Again I must say thank you to Sue, Mary, Simone and Gary for all of your joyful work and ministry. But still, as I looked at the beautiful decorations I wondered how each of you are doing in the busy season of Advent. Is it stressful or worrisome preparing your home for Christmas? Are the decorations you love one thing too many or were you able to put them up and enjoy all their beauty? I hope for the latter of course.
I hope for the latter as it is one way – a traditional way – we celebrate the coming of Christ and Christmas. It is one of the ways I grew up enjoying the season. In fact, I believe many of my friends throughout my life have also enjoyed this tradition of Christmas lights, even those who are pagan, atheists, or Jewish. Yes, these beloved people who I know may not believe in Christ; but yet, I have seen their homes flooded with Christmas Lights, filled with goodness, and brimming with all the Joy that these lights bring. How grateful I am for each of these souls as they live spiritually, if not literally, in Christ throughout the season.
Mind you, I will never say telling of your faith is not important but as the Apostle points out the mark of your faith is one upon your heart – a spiritual observance – and not the literal declaration to everyone through an outward mark on the body. So perhaps, the worry many Christians have during this time of year is premature. The worries that we are living in a post – Christian world; that people are not engaging in church; or that the morals, ethics, and the goodness of God is gone. Yes, perhaps these concerns are premature; for, we see the spiritual mark of Hope – Love – and Joy on so many people during this time. We tear up at old movies like "It's a Wonderful Life" or "A Christmas Story." Even our hearts ring out in Christian Joy as we sing Christmas Carols which are completely unrelated to Christ like "Rudolf, the Red Nosed Reindeer." Beloved, the point is this: Christ is amongst us. The Joy we witness and feel throughout life is the spiritual mark of being Christian – the very declaration of our faith to God. So, fear not for there are Christians in spirit all around us waiting to be welcomed home.
May your week be a blessing of the Spirit as we sing out in Joyful noise
Your Pastor, Brian
As always please call (207-350-9561) if you need anything or simply want to talk. Next week, My pastoral care hours are Mon. 8-12, Tues. 12-5, Wed. 8-4, Thurs. 10-2 to provide some time for visiting. However, if I am at the church please come in . Many blessings and Love to you all.