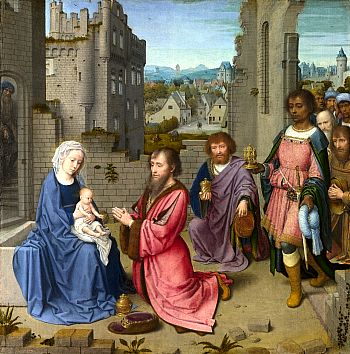 Good afternoon, Beloved,
I pray you are all well on this wet and wonderful Wednesday – on this last day before the Epiphany. As I thought about what to write today, I wondered what does this Holy day mean to you? What is the Epiphany? Why is it important for us Christians, specifically for us in the United Church of Christ who are Trinitarian by nature? What blessing did and do we receive on this day which changes our very understanding of the world – our perception – our purpose? These are questions that may be answered by reflecting on the meaning of Epiphany.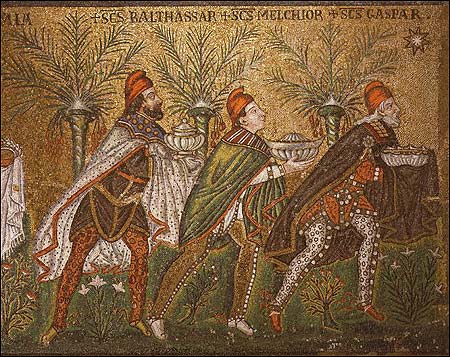 Then again, it may just be a Thursday for you tomorrow and that is ok as well. For, we are each at a different point on our journey. Yet, if it is just a Thursday then consider what is important for you about that day. The day we are living in right now. Every day of the year and what has and is occurring to make these blessings so wonderful. I believe you will see some of the same purposes as those who consider Epiphany a high Holy day. Yet is this not always the case with so many things. We each witness the world and perceive it in various ways; yet, the basic purpose – solution – and even causes can sometimes be the same. We formulate our world looking for a right answer so we can all be on the same page, if you will.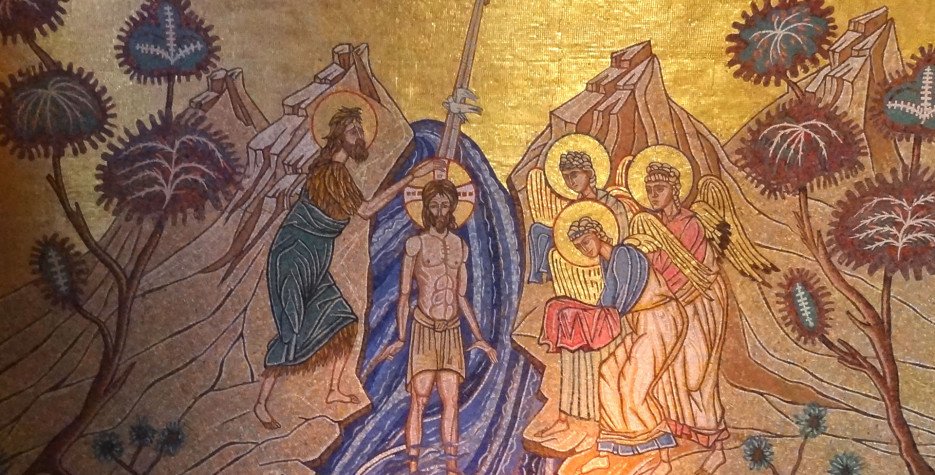 Yet, the truth is there are no right answers for everyone but there are right answers for you. And we learn by hearing the understanding of other people. This truth is part of what we mean when we say all people are ministers. We all have something to share with each other and the world. For, God does speak and share through each and every one of us. So, I pray you will consider the questions above and consider sharing your understanding with each other. So, we may all witness your voice even if it shakes – or is considered wrong by some -even if it speaks in ways we do not all understand. Your voice matters and I for one would be lost without hearing it as we walk through this journey of life together.
May today be a blessing as we discover the beauty of Thursday and the Epiphany – together.
Your pastor and fellow teacher, Brian
Please feel free to consider these questions and bring your thoughts to our Epiphany pageant this Sunday. There may even be a time for us to all share our voice. If you would like, you may also text, call, or email me and I will be happy to share your voice in the service. As always please call (207-350-9561) if you need anything or simply want to talk. Next week, My pastoral care hours are Mon. 8-4, Tues. 12-5, Wed. 8-4, Thurs. 10-2 to provide some time for visiting. However, if I am at the church please come in. Many blessings and Love to you all.