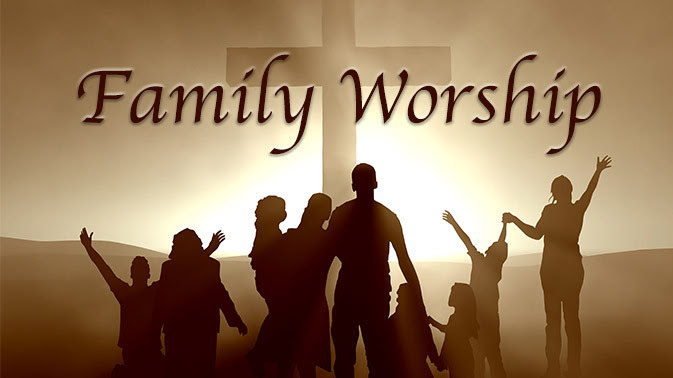 Presented to the First Congregational Church of Salem June 13, 2021
Let us pray:
Holy God who calls us to Your kin-dom – reveal the reflections of Your kin-dom here on Earth amongst our words and Your faithful disciples. May these meditations be always pleasing to you God.
Throughout the New Testament, Jesus shares with us many parables, or simple stories to illustrate a moral or spiritual lesson. Today's parable from the Gospel according to Mark is one of my personal favorites and one I am sure we will reflect on many times together. It tells of how a small seed which you can barely see will grow into the largest of bushes – sometimes reaching 30 feet tall. Now I wonder, I wonder if you can imagine hearing this parable and not knowing that the seed which Jesus speaks of is Love? I suppose many of us can because we regularly see the great bushes around us. The outcome of a seed which has been nurtured in our families and in our fellowship. The results of faithful discipleship which has already been sown, nurtured, and invited to grow amongst all of us. That said, these beautiful bushes all began because God first sowed a seed – a seed of love in the hearts of our faithful and we are now witness to the blooming flowers, large branches, and fanning leaves which provide us a home and the shade to rest our weary souls.
Yet today, words spoken by me alone cannot relay the full beauty of the bushes amongst us – the bushes which have continued to help grow our fellowship over the last year – the beautiful reflections of the kin-dom; we are creating here together – as one people. No, my words alone cannot reveal or celebrate the seeds of the kin-dom planted amongst our faithful. So, today let my words not be the only ones heard as we begin our celebrations of all of you who have helped to nurture the seed of love and grow our fellowship through these dark times. Celebrations which will continue for many months. Therefore today, I invite you to witness the blessed reflection of the kin-dom in your words as our Education Team gratefully recognizes the seeds of love within Lily Chartrain, Jan Bordeleau, Jacob Chartrain, Laura Edwards, and Mark Wellspring who have not simply maintained but grown our worship since September. Beloved, your tribute is a reflection of the kin-dom, the bush which grew from their seeds of love.
-TRIBUTE (Please watch on YouTube during the worship service: FCC Salem NH Sunday Morning Worship, Sunday June 13th 2021 – YouTube. Tribute alone is approximately 17 minutes)

May we continue to recognize and celebrate the seeds of the kin-dom within our fellowship and throughout all of Creation. In the name of Christ Jesus who reveals the Way. Amen.