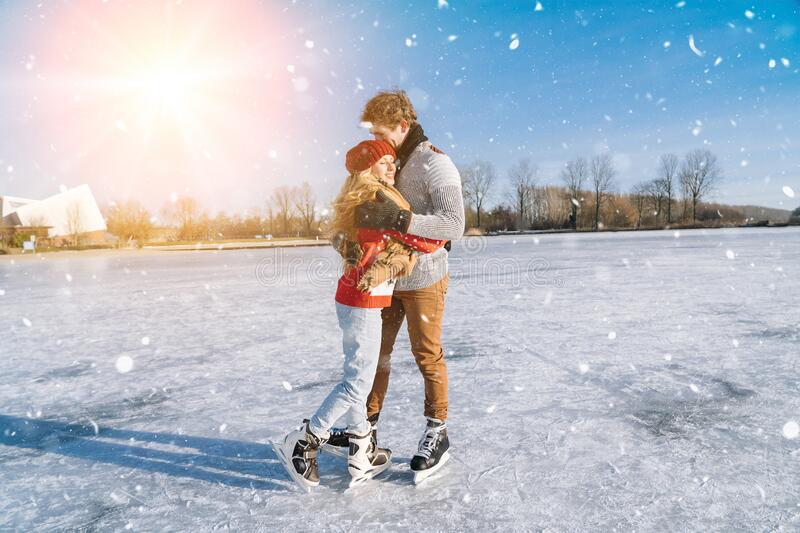 Good afternoon Beloved,
Many blessings on this beautiful day that God has created for all of us – for all people and all of creation. I pray that you are each able to enjoy the moments of today before they slip away. Yet, I was thinking, is not this the very blessing that we hope and pray for throughout life? To enjoy every moment, especially those moments we are able to spend with the people we love. Is not this the truth that God teaches us as we wander through life?
I believe it is. I believe every moment of life is a gift that God has created for you. And every moment you spend with the people you love is something even better. It is a reflection of the kin-dom which Christ is preparing for everyone. So, if my belief is true, what are we saying when we let grudges, hurt feelings, old wounds get in the way of the joy we could be experiencing? Are we saying God's gift of that moment is not important? Are we saying the person in front of us is not important? Or are we simply saying that our pain is more important than living in the loving moments God is revealing to us every day? Personally, I am not sure, nor would I make that judgment on anyone.
For me though, I can say that every moment I spend fixated on the bitter cold pain of life are moments that I am not spending cuddling under the blanket of love. This point is not a call to ignore the negative moments of life. No, we must be aware of them; but I pray you do not let them consume your every waking hour. For, if you do then you may just miss out on the beautiful day which we are experiencing right now.
Happy Valentine's Day, Beloved
I pray you enjoy each and every moment with the people you love; for, this gift is a reflection of God's kin-dom here on Earth.
Your pastor and teacher, Brian
Please consider these thoughts and the teachings of Jesus during Epiphany. If you would like, you may text, call, or email me always to talk. As I am here to support you and your relationship with God wherever you are on the journey. My number is (207-350-9561) if you need anything or simply want to talk. Next week, my pastoral care hours are Mon. 9-4, Tues. 12-5, Wed. 9-4, Thurs. 10-2 to provide some time for visiting. Many blessings and Love to you all.