"Let love be genuine. Abhor what is evil; hold fast to what is good."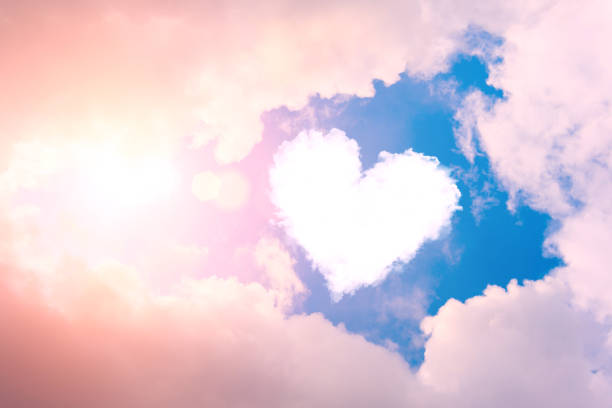 Good afternoon Beloved,
I bring this prayer from the Apostle Paul to us as authenticity seems lost, hidden, replaced behind a veil of hypocrisy or good intentions in our world today. None of which is helpful in loving one another. For the genuine Love of God can only be achieved by witnessing people, authentically, as who they are and remaining in fellowship with them, afterwards.
To explain, this week is the UCC NH Conference annual meeting. As with many of these meetings, I have seen very few people speak up about their feelings and thoughts. They may have concerns about a decision or a Witness being presented, but that concern lays dormant in their heart. "No reason to tip the boat," "what will other people think of me," and "is it worth the energy to fight this decision" are just some of the reasons I have heard or thought about not confronting a decision. Yes, my heart has also questioned how much of my authentic self I wish to share with the conference and with other people. I have gauged whether it was worth the risk or whether it was that important. And, Beloved, I will say that there is no perfect answer. Each of us must discern for ourselves how much we will share.
Yet, the truth that I can express with you right now is that without authenticity, God's true love does not exist. Personally, I never experienced love – true love – before becoming vulnerable to another person. Oh yes, I have been in love before but it was not the same. It was not until I revealed my deep authentic self to Angel that I felt the love which poets hint at and the birds sing about. I finally witnessed the glimmer of God's Love given to all humankind when we debated quite passionately about different issues and found each other's loving arms holding us afterwards. It is a love built on trust and caring for one another. A love built on each person seeing the authentic self of the other and remaining in fellowship through the conflicts and debates.
That said, this type of authentic genuine love can be scary at times as there are people who will use our vulnerabilities against us; but, here in this Beloved fellowship where love and forgiveness is what we seek, I believe that we will always be safe to share and discover God's genuine love in all functions of our faith. Therefore, I pray you will be your authentic self and share your truth in your relationships. Reveal yourself to our Conference. And accept the differing views of others in our everyday lives as we seek the Love of God – together. May we find the Genuine Love we all seek in God, The Church, and in the Other.
Many beautiful blessings in your journey
Your pastor, Brian
As always please call (207-350-9561) if you need anything. Next week, my pastoral care hours are Monday, Wednesday, and Thursday 8:00– 4:00; Tuesday 10:30 – 6:30. I will be writing from home on Friday. If I am in the office, please feel free to stop in to talk. Many blessings and Love to you all, always.