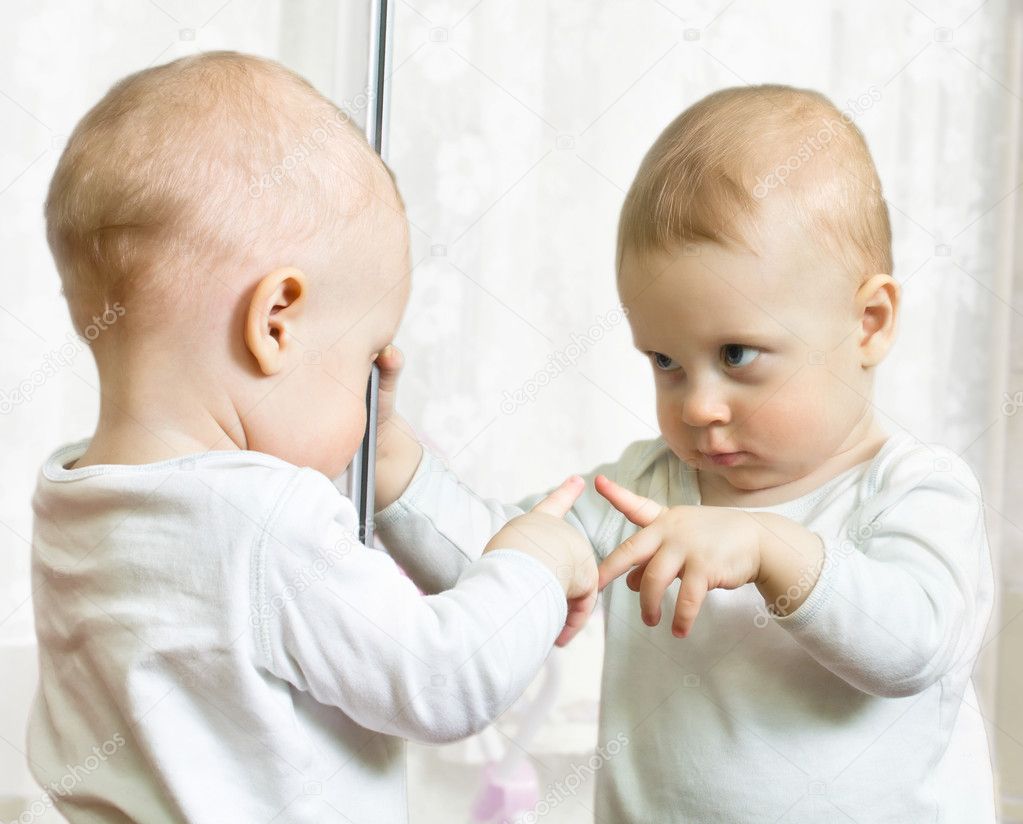 Hello Beloved,
May God guide and care for you today and all the days of your life. In the joys and the burdens – the anxiety and the peace – the strengths and especially in our weaknesses. God, hold us in our imperfect beauty which you witness in love. Amen.
This prayer came to me today as I was thinking about my youth. For, I grew up in a world which said, 'focus on your strengths.' 'Focus only on the things you are good at and then you can excel to be the best.' Now, I have been 6'4" since the age of thirteen. Can you imagine what everyone in my high school considered to be my strength, in the late eighties? Yes, you guessed it – football. But even though that could have been my strength as everyone else on the team was 5'8" or less, it was not the goal of my life. I knew, even then, that winning football games would not help people. It would not help the greater good.
In fact, it was not until I became aware of my weakness – reading, that I began to see the possibilities open up. The possibilities of how to help the greater good, and God. The possibilities which came through thoughts, philosophers and yes even a good science fiction novel, or two.
But, this awareness, beloved, is sometimes very difficult as we do not always want to admit where we are weak, even to ourselves. Sometimes, we can be so blind to our weaknesses that we simply do not see them or the solution He has prepared for all of us. And sometimes, we also get so lost in our strengths that we forget that the goal of all humans is the greater good of God. For, life is not about winning the football game, making money, or even promoting a particular identity. It is about God and the Love we feel when come together through the Divine – regardless of our weaknesses or strengths in this world. I pray you will always remember this Truth as Christ does see your weakness and still loves you. I imagine She is sitting there in the bleachers of life, cheering you on in hopes that you will witness and love who you are as well; so, we may all come together in the kin-dom to come.
May your week be a blessing of self-discovery and love
Your pastor, Brian
As always please call (207-350-9561) if you need anything. Next week, my pastoral care hours are Monday, Wednesday, and Thursday 8:00– 4:00; Tuesday 10:30 – 6:30. I may be writing from home on Friday but may be at church. If I am in the office, please feel free to stop in to talk. Many blessings and Love to you all, always.