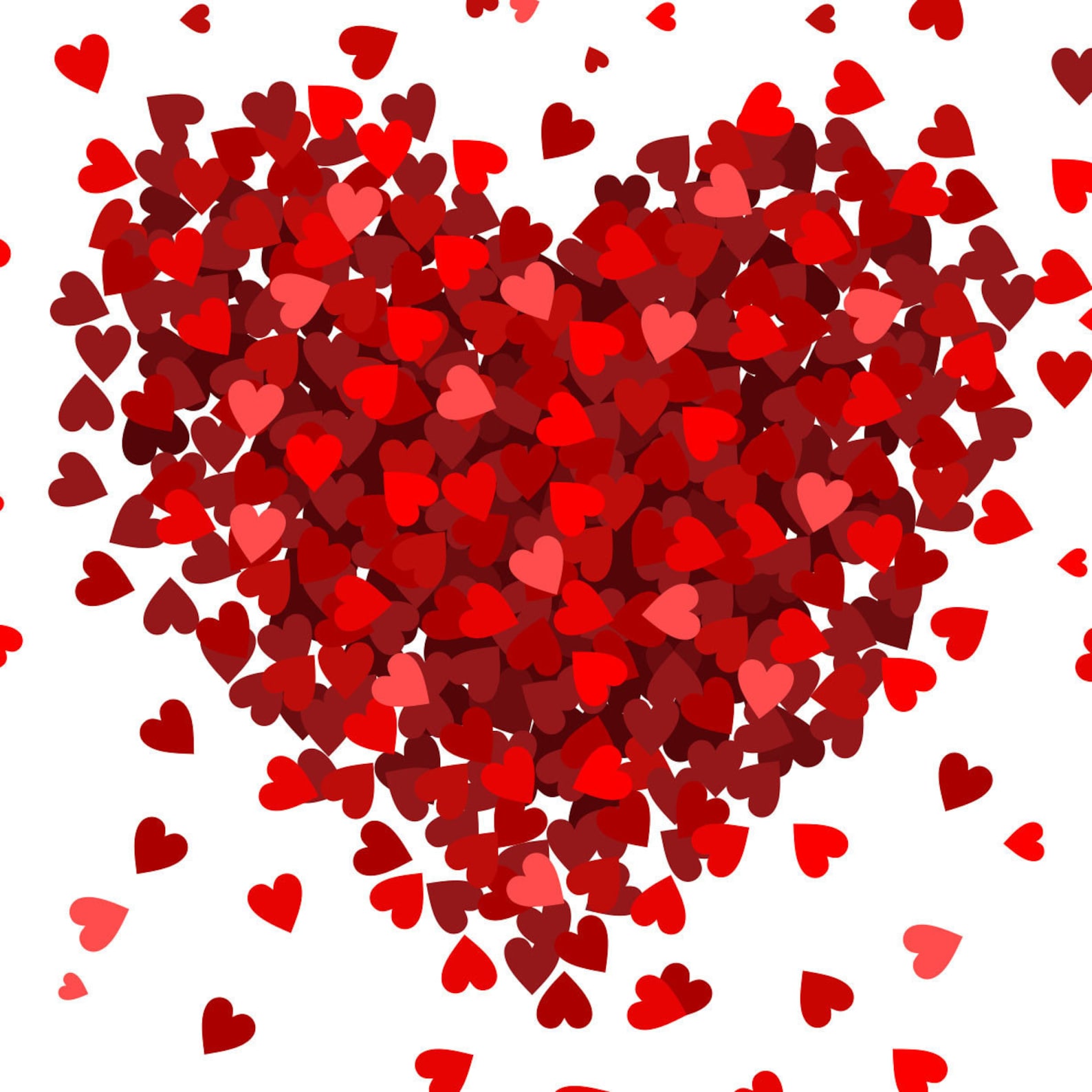 Good afternoon Beloved,
I pray all are well and in the loving hands of God. Love though, much like any other muscle is one which needs exercise. So, this year as we live into our theme of "Love One Another," Merri and I would like to introduce a new challenge, the Love Challenge.
Much like the El Paso Challenge we did a few years back, our Love Challenge will be a series of wonderful challenges we invite all people in our fellowship to engage in throughout the year. The only difference is this challenge is for everyone – all ages. These challenges are, and will be, ways that we can all live into our faith of loving God, loving yourself, and loving one another. In other words, they are ways to exercise the muscle of love in our community. We pray you will join us on this wonderful challenge of love.
Our first challenge, begins this Rally Sunday on September 12 when we come back to worship within our sanctuary. When you arrive and receive you bulletin, there will be a heart inside. We invite you to write the name – draw a picture – add a photo of something or someone you love on the heart, however you wish. Remind us of who you are, by sharing what or who you love; but only one love per heart, please. Do not worry. If you cannot decide on which love you want to share, there will be more hearts present. You can also make your own hearts and bring them in to the church. After preparing these declarations, please hang them in the church; so, we may all see the things and people we, as a fellowship, love.
One last hint, the hearts we prepared in the church each have two holes so we can hang them from each other with ribbon. Many blessings to you all and I pray you will take up this challenge to exercise one of the most important muscles we have – our Love for one another.
Many prayers as you consider the people and things you love, (You know the reflections of God working in this world)
your pastor, Brain
As always please call (207-350-9561) if you need anything. Next week, my pastoral care hours are Monday, Wednesday, and Thursday 8:00– 4:00; Tuesday 10:30 – 6:30. I may be writing from home on Friday but may be at church. If I am in the office, please feel free to stop in to talk. This Wednesday is our last service for the summer and we are, God willing, reopening fully on September 12 for Rally Sunday. Many blessings and Love to you all, always.